Are you looking for the best Linux distro to learn penetration testing?
Do you want to start your learning on hacking with a perfect toolbox in the format of Linux box, you come to the right place. Here I have listed 10+ Linux distro, which can help you to learn ethical hacking.
Whether you want to learn security practices or pursue your career in cyber/information security or already working as a security professional, you need a perfect Linux distro that helps you.
There are numbers of Linux distro available for a different purpose, some designed for a specific task, and some are to particular interfaces.
In a previous article, we have explored about best Linux distro for Gaming. Today, we are going to explore the best Linux distro for security learning, practices, and penetration testing.
Top Linux Distributions for hacking
Here's a list of best Linux distribution for hackers. These distros are coming with multiple tools needed for cracking networks, application security, and a different purpose for accessing the system and removing footprint. The list is a collection of Linux distribution for safety; it is not in a particular order.
Parrot Security OS
Parrot Security OS is a new distro in the Security distribution of Linux. Frozenbox Network develops it. It also comes with all the needed tools to break network and application security. The target user of this Parrot Security OS are Security professionals, ethical hackers, and penetration tester who need a cloud-friendly environment with and encrypted system.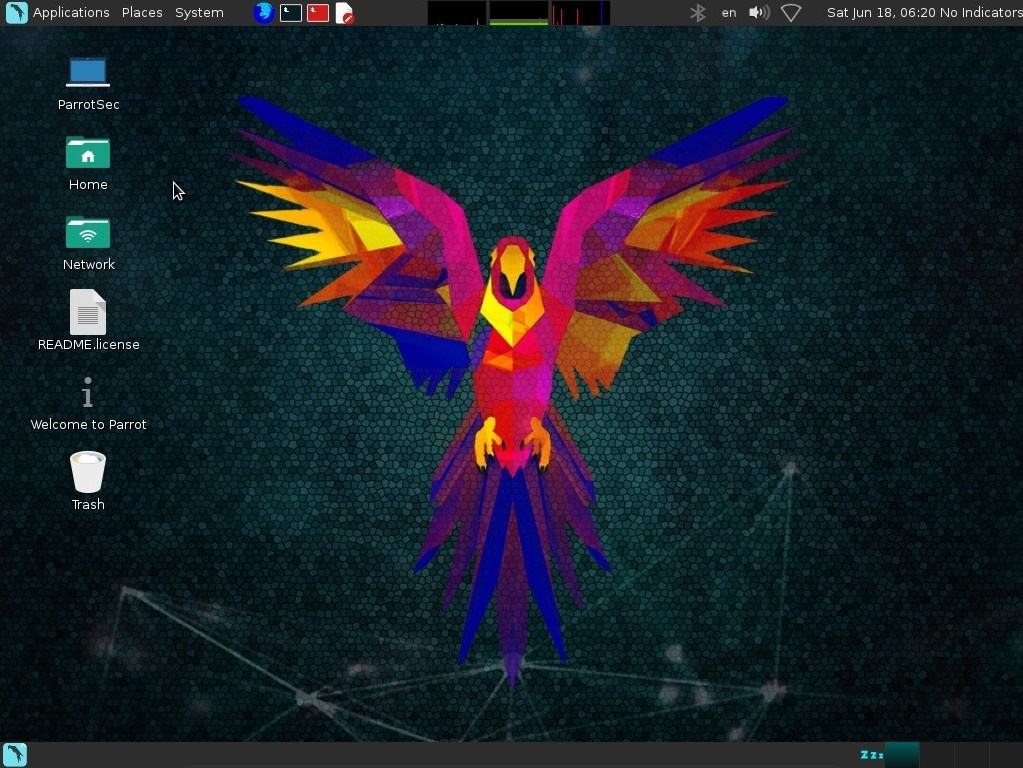 The Parrot Security OS is built on Debian Linux and using the MATE desktop environment. It has a collection of utilities and tools required for penetration testing. It has some custom tools also which are made by Frozenbox Network not available in other distros.
Fedora Security Spin
Fedora Security Spin mostly used for teaching purposes. It is a variant of Fedora distro for learning security practices like system and network auditing, application testing, etc.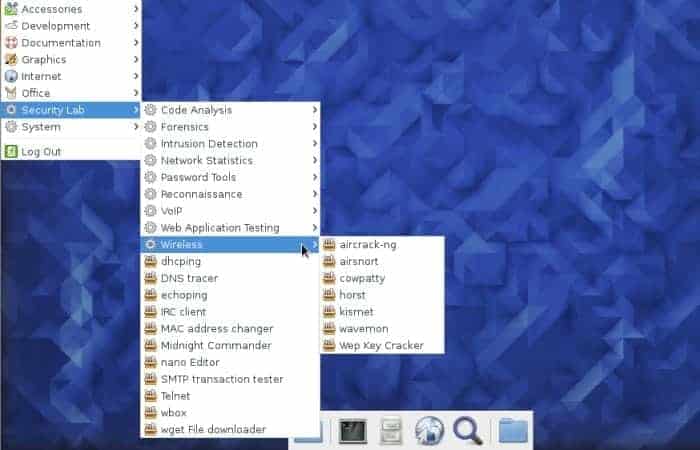 This distro is designed by the Fedora team to support students and teachers to learn and practice for Security methodologies, like cybersecurity, cloud security, information security, web application security, digital forensics analysis, etc.
Kali Linux
Kali Linux is the most popular Linux distro for penetration testing and security practices; It is previously known as BackTrack developed by Offensive Security for learning ethical hacking.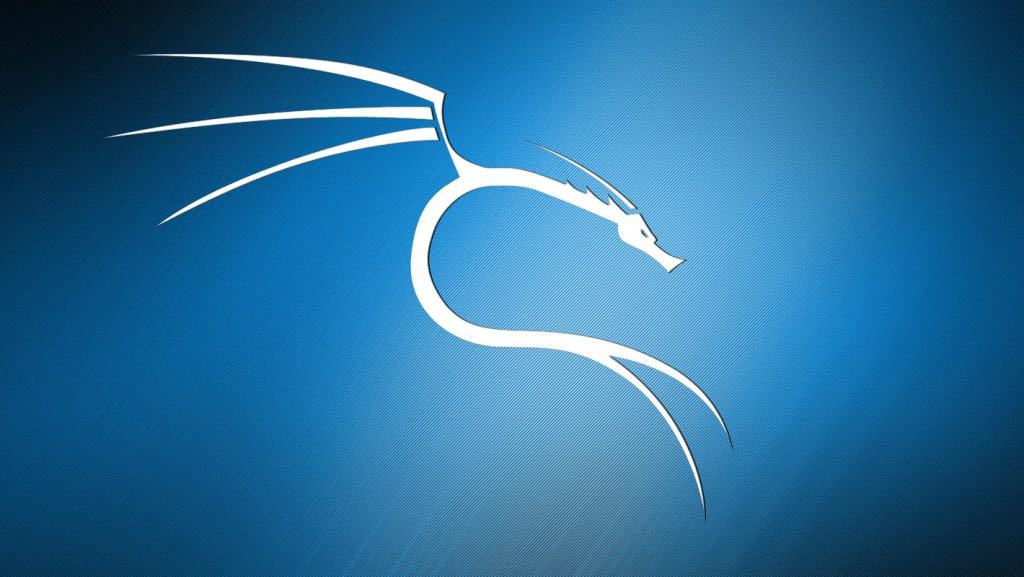 Kali Linux distro developed on Debian Linux. Offensive Security tries to include all recommended security testing tools in this distro. It is the first choice for any security professional as it is easy to use, and all popular security and forensics tools are available.
Now, Kali Linux follows the rolling release model, which helps security practitioners to keep upto date system.
As Kali Linux having large active communities, there are several help topics, and extensive documentation available on Kali Linux uses and best practices. So, most of the security professionals prefer to use Kali Linux. It also supports a wide range of hardware platforms and devices, making it easy to use and environment friendly.
BlackArch Linux Distro
The BlackArch is also a very famous Linux distro for Security research, forensic practices, and penetration testing; It built on Arch Linux.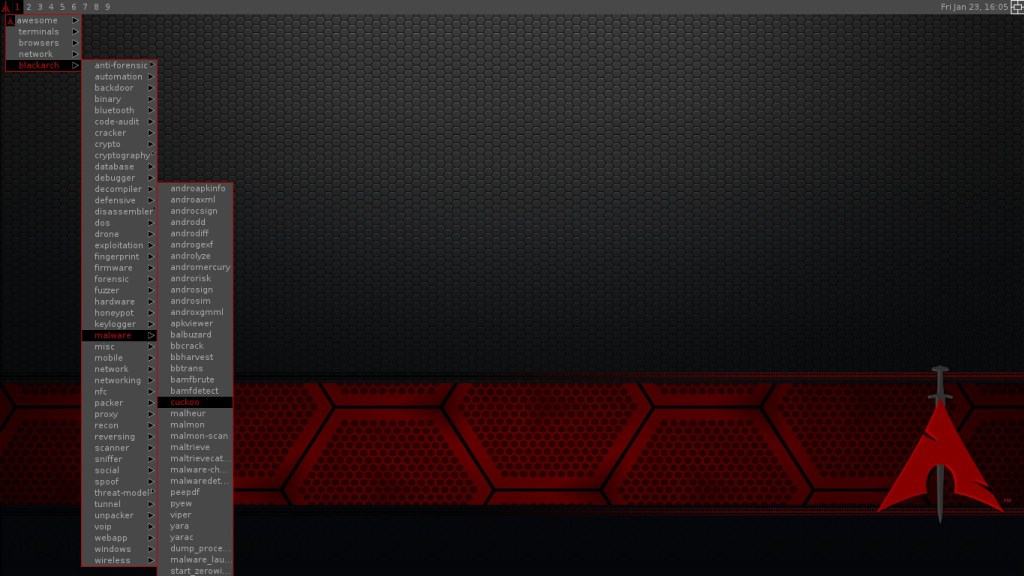 BlackArch maintains its tools repository where thousands of tools and utilities available for security and penetration testing arranged in eye cache groups, and this list is always growing.
If you are a user of Arch Linux, you can configure BlackArch utilities and tools collection on top of it and no need to install new separate BlackArch Linux.
BackBox Linux
The BackBox is one of the best Linux distros for Penetration testing and security audit, including digital forensic. It is an Ubuntu-based Linux distribution, easy to use, and friendly user environment.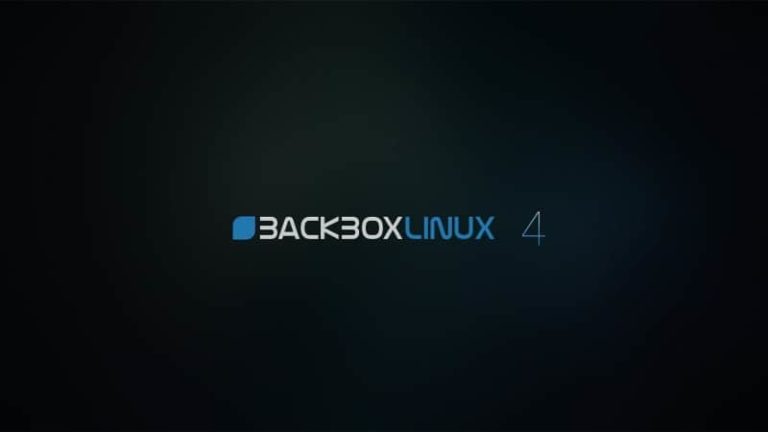 BackBox using own software repository. It helps user to keep an updated version of all Network and Web application testing tools and utilities with stable versions of the release. It has a vast collection of network analysis and ethical hacking tools.
BackBox using the XFCE desktop interface, so it is straightforward to use and provide fast delivery, customizable, effective, and best experience. It is also having a constructive community, which helps you to learn penetration testing and security practices.
DEFT Linux Distro
DEFT stands for Digital Evidence & Forensics Toolkit. DEFT is a Linux distribution use for digital forensics using a live system without tampering the current PC and its boot drive. It is made by a purpose to use as a live system.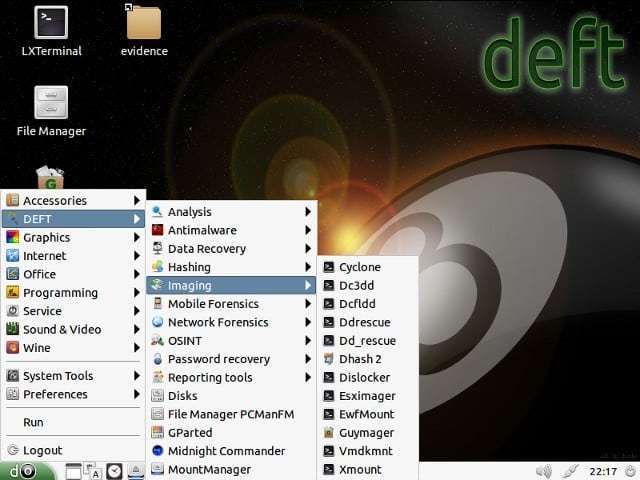 DEFT is the part of DART. DART stands for Digital Advanced Response Toolkit, a digital forensics system for windows systems. It is running with an LXDE desktop interface and use WINE to run Windows application or tools.
Pnetoo Linux
Pentoo Linux is built on Gentoo Linux. It is made by the purpose of penetration and security testing. It is available in LiveCD, and having Persistence Support, means you are using this distro, and any changes made in the live environment will be available on the next boot by USB stick.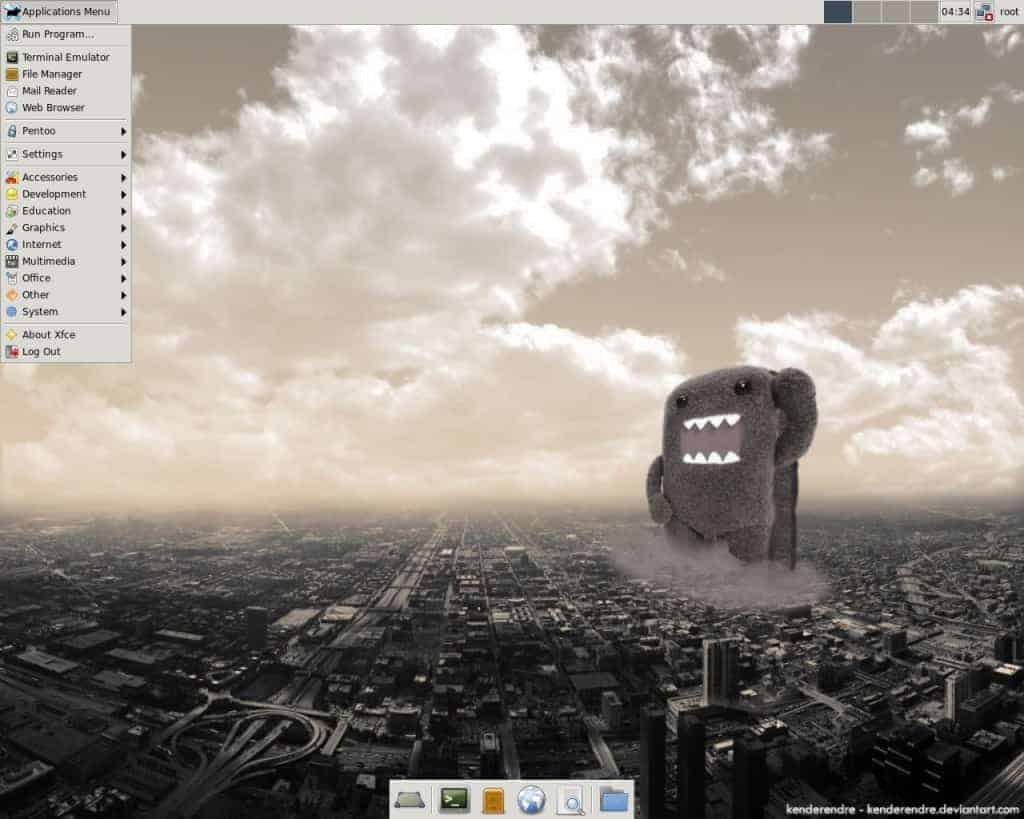 In general, Pentoo is similar to Gentoo, but it comes with lots of custom penetration and security testing and digital forensics tools. It is using the XFCE desktop interface to interact with users.
If you are using Gentoo, it is effortless to use Pentoo, too; you can install Pentoo on Gentoo as an overlay.
Bugtraq Linux Distro
The Bugtraq is a top-rated security Linux distro. It has a vast collection of security, forensics, penetration testing tools. It is known for a wide range of security laboratory tools and utilities.

Bugtraq is available in Debian, Ubuntu, and OpenSUSE versions, and it supports primary three desktop environments (GNOME, KDE, and XFCE). It also supports various languages, currently available in 11 different languages.
The Bugtraq is the design and developed by the Bugtraq community. As it is loaded with security, malware, application, digital forensics, and mobile forensics tools, we are using it for digital forensics—almost all security professionals using Bugtraq.
ArchStrike Linux
The ArchStrike name is new, but it is not a new Linux distro, previously known as ArchAssault. It is also based on Arch Linux, like BlackArch. It is designed and developed for Ethical hacker and Information security professionals.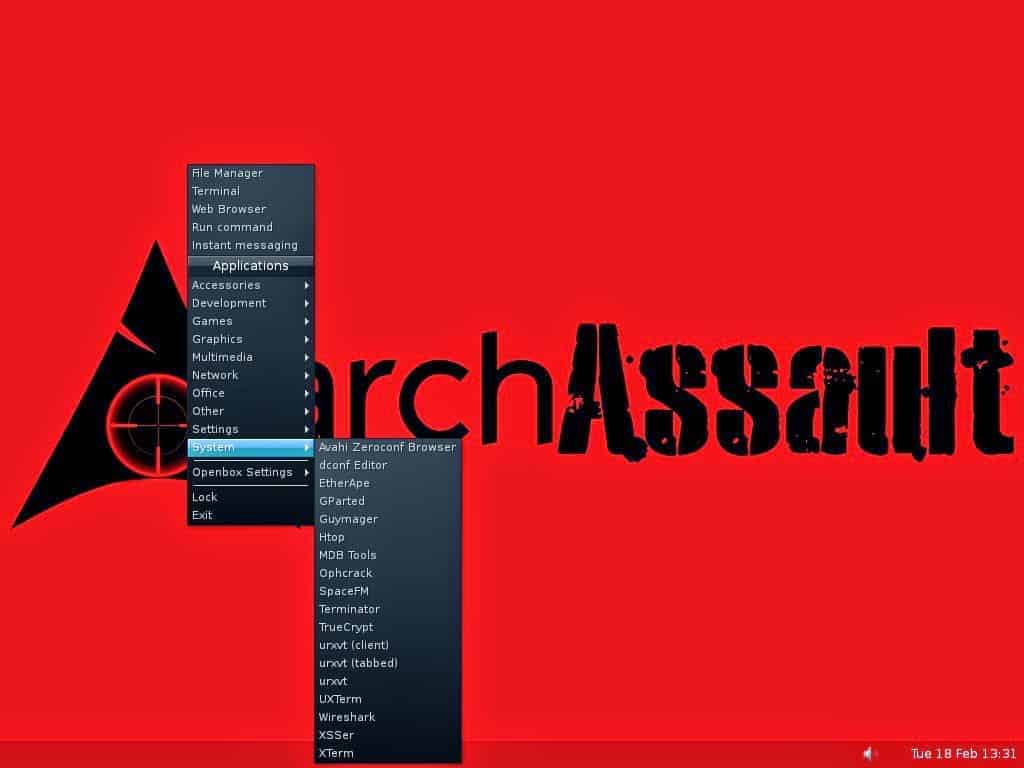 It has a vast collection of security and penetration testing tools; a number of professionals are using it for digital forensics. It has all the best features of Arch Linux, which makes it reliable.
All the security tools and utilities are grouped with various eye-catchy names, which helps you to use it for a distinct purpose.
Samurai Web Testing Framework
Samurai Web Testing Framework is a Linux Security distro developed for Penetration testing on the web. The best part of this distro is it comes as a virtual machine for VMware and Virtualbox, SO not need to take the headache of installation; it is like plug and play.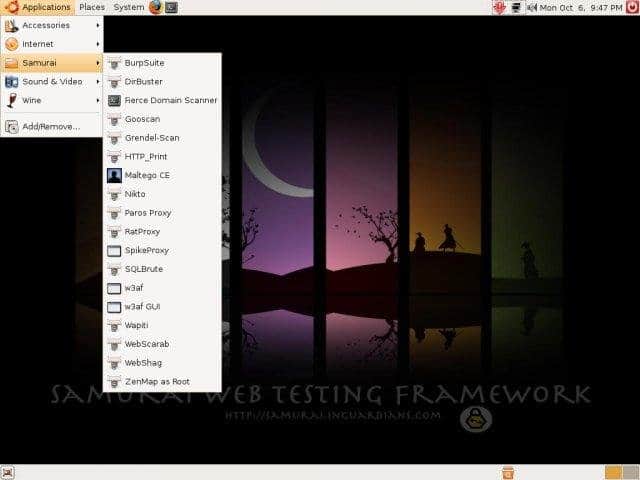 It is based on Ubuntu Linux. It has all the best tools and utilities for testing a website for security and another set of tools you can use to attack on any website for penetration testing.
CAINE Linux Distro
CAINE (Computer Aided Investigative Environment) is also a Linux distro we use in security and forensic projects. It comes in the field to focus on the digital forensics field.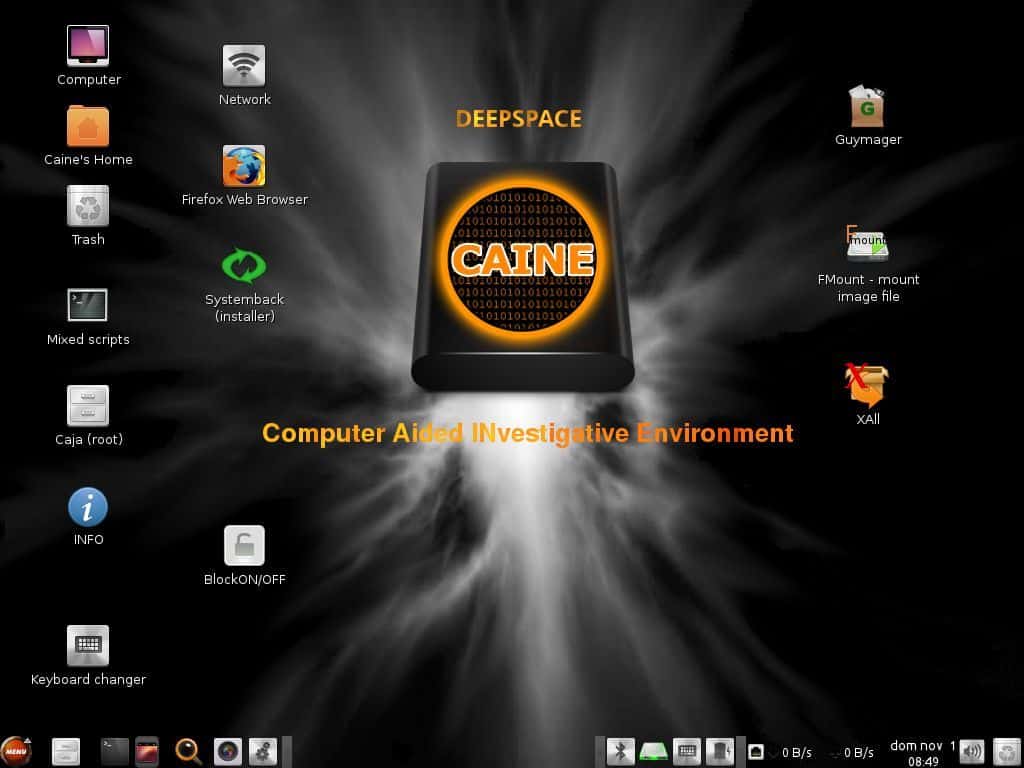 CAINE Linux distro has a wide range of tools for digital forensics. As it made for digital forensics, it has all tools required for analysis and forensics.
There are several Linux distro for security professionals, and you can choose any of them. Here I list two more Linux OS for security professionals:
If you want to add another Linux distro in this list, please let us know with your comments.