Long back gaming on Linux was next to impossible, but in recent years it quite stable.
Nowadays, there are hundreds of Linux distro, made with different ideas and purpose supports to gaming.
There are some of the best option available in Linux distro for gamers. Here, we are going to list the top Linux gaming distribution.
These distros are precompiled and installed with various drivers, application and softwares, and emulators for the excellent gaming experience.
Note – Most of the distro supports thousands of games with the help of Steam and SteamPlay.
Best Linux Gaming OS
The below list is not in order; you can choose any distro which you like.
1. SteamOS
Steam OS is a very popular Linux distro for gamers. It developed by Valve Corp (The creator of Steam). It designed to run games from Steam Store.
Base – Debian
Desktop Environment – GNOME
Package Format – deb
Architecture – x86_64
Steam OS has pre-installed various graphics cards drivers, and it supports all major graphics and gamepads/joysticks drivers if the driver for your system is not pre-installed you can set it up manually.
Processor – Intel or AMD 64-bit capable processor
Memory – 4GB, more is better
Hard Drive – 200Gb or larger disk space
Video Card – NVIDIA / AMD RADEON / Intel HD Graphics
Support all major Graphics Cards
Huge collection of games from Steam game store
Awesome User Interface
Compatible with various gamepads/joysticks
Only Steam games available to play
High-end hardware requirements
If you are fan of Steam Play and Steam Store, you can go for this Linux gaming distro.
2. Ubuntu GamePack
Ubuntu GamePack developed to fill the gap of the game environment and availability between Linux and Windows.
It is Ubuntu-based Linux gaming distro that provides a guarantee to play six thousand Linux or Windows games.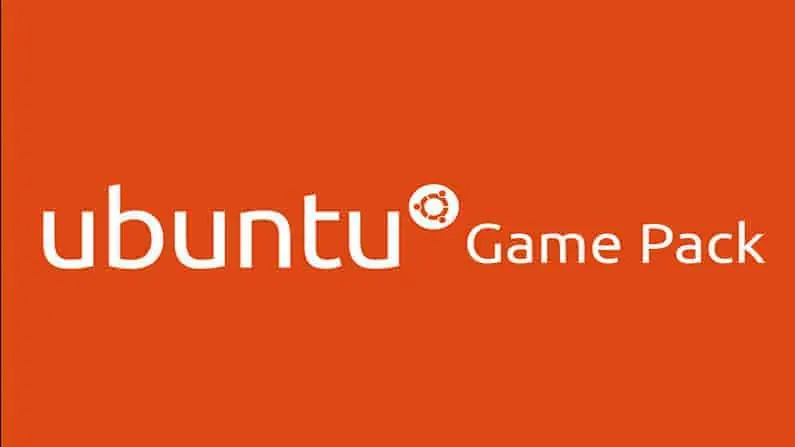 Base – Ubuntu
Desktop Environment – Unity
Package Format – deb
Architector – x86_64
Ubuntu GamePack designed to run Steam, Windows, Linux and various consoles games on your machine.
It has pre-installed PlayOnLinux, Wine, Steam Client, and Lutris. Lutris is an open gaming platform for Linux to manage console, Linux, windows, and Steam games.
Ubuntu GamePack also supports Oracle Java and Adobe Flash so that you can play online games without any problem.
It has a dedicated gaming repository with a collection of hundreds of games.
Processor – Intel or AMD capable processor
Memory – 4GB RAM
Hard Drive – 100GB+ is Good
Video Card – NVIDIA / Intel / AMD RADEON
Support for Linux, Windows, Steam and Console games
Support to play online games
Pre-installed Lutris for better gaming support
3. Lakka
Lakka is very lightweight Linux distro which can turn your computer into a retro games console.
It is built on LibreELEC and has the enormous number of emulate consoles supported with RetroArch frontend.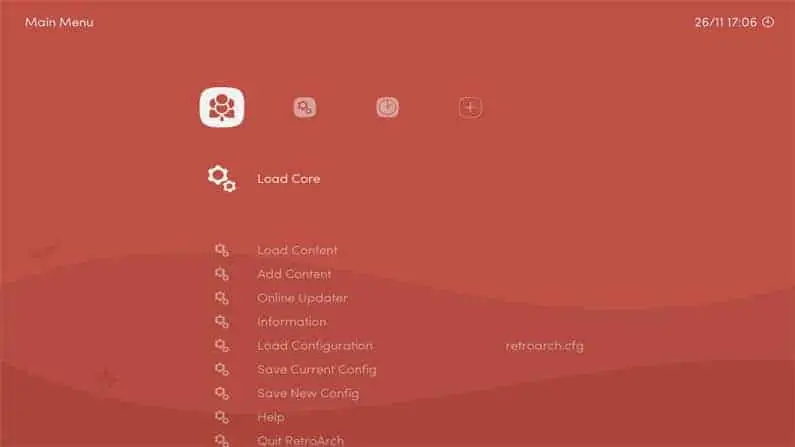 Base – OpenELEC
Desktop Environment – RetroArch
Architector – ARM, AMD, Intel x86_64
It can run using a bootable USB, and it can run on ARM-based machine such as the Raspberry Pi.
Lakka supports keyboards, PS3 and PS4 controllers, along with Xbox 360 controllers.
Very lightweight
Awesome User Interface
All major hardware support
Included features for gaming
Automatic joypad recognition
All in one console emulator
No support for Windows, Steam, or Linux games.
If you have a dedicated machine to play game and you love console game, Lakka OS is for you witout any doubt.
4. Sparky Linux GameOver
Sparky Linux distro based on Debian. The latest Sparky Linux includes some of the new features such as Lutris gaming platform and some of the custom tools for a web browser to play online games.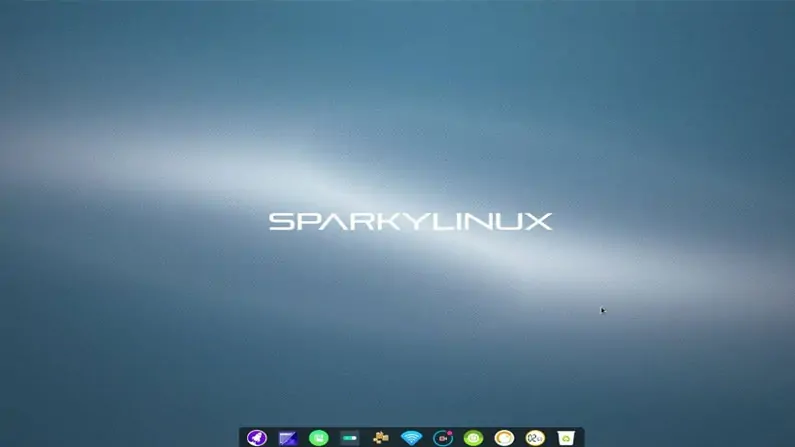 Base – Debian
Desktop Environment – LXDE
Architector – x86_64
Apart from Lutris, Sparky Linux GameOver edition also have different programs such as APTus which will download the number of game emulators.
It also provides various utility to help in installing proprietary drivers, and an easy way to install multimedia codecs.
Processor – Intel or AMD capable processor
Memory – 4GB RAM
Hard Drive – 100GB+ is Good
Video Card – NVIDIA / Intel / AMD RADEON
Windows game supported
Steam Game supported
Sparky APTus Gamer tools
Wine and PlayOnLinux Supported
Stable distro release
If you want to use a Linux distro for gaming with the stable release which supports a wide range of games, try Sparky Linux Distro.
5. Game Drift Linux
Game Drift Linux is best Linux distro which is optimized to give excellent gaming experience on Linux environment. It provides all support for Linux and popular Windows games.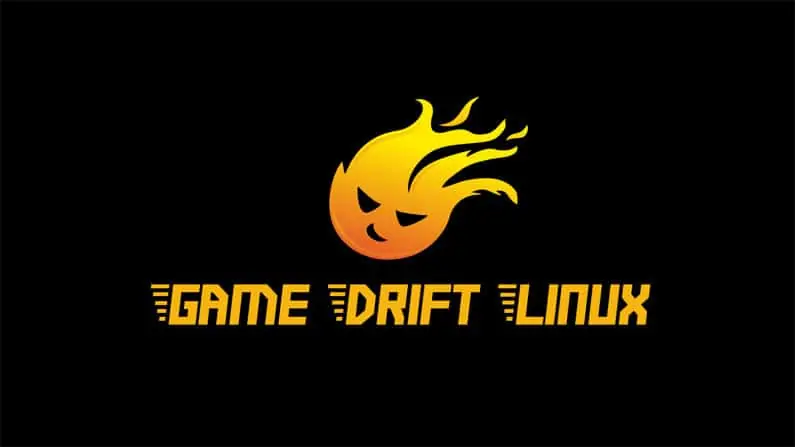 Base – Ubuntu
Deskto Environment – MATE
Package format – deb
Architecture – x86_64 and i386
Game Drift provides its Game store with lots of open source games and high-quality commercial games which installed in a click—the Game Drift team adding games into the store regularly.
The Game Drift distro is supporting CrossOver technology to running windows games. You can directly run 1200+ windows games here, and you can run multiple windows compatible software here with CrossOver support.
Processor – 1.2 GHz processor (32 or 64 bit)
Memory – 2-4 GB RAM
HDD – 4GB HDD required for Game Drift OS, excluding Games
Video – Support NVIDIA, ATI, and Intel Graphics
Windows Game Support
It's own Game Store
CrossOver Technology Support
CrossOver is not free, You need to buy it.
6. Fedora Game Spin
Fedora Game spin is designed by Fedora to run Games for Gamers. It is perfect Linux distro by Fedora for Gamers.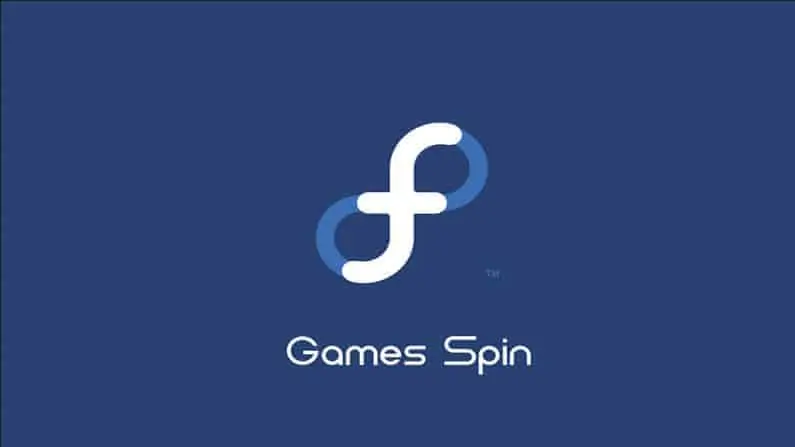 Fedora Game Spin install with thousands of Linux games.
Base – Fedora
Desktop Environment – Xfce
Package Format – RPM
Architecture – i386, x86_64
In the plain installed Fedora Game Spin, you can play only Linux games; it includes shooting games and various puzzle games.
This distro is not coming with windows compatibility application like Wine, PlayOnLinux, or Steam Clients. But it supports all application so you can install it manually and use in your Fedor Game spin.
Preinstalled Thousands of Linux Games
Light weight, fast and stable release
Steam Client and windows compatibility app not installed
Not pre installed Proprietary driver
Not suite for Hardcore Gamers
This is not the best option for Gaming on Linux, but if you are a fan of Fedora, you can try it once.
7. Manjaro Gaming Edition (mGAMe)
mGAMe is gaming edition of Linux distro by Manjaro Linux. It is highly customized and stable design to run games on Linux Operating System.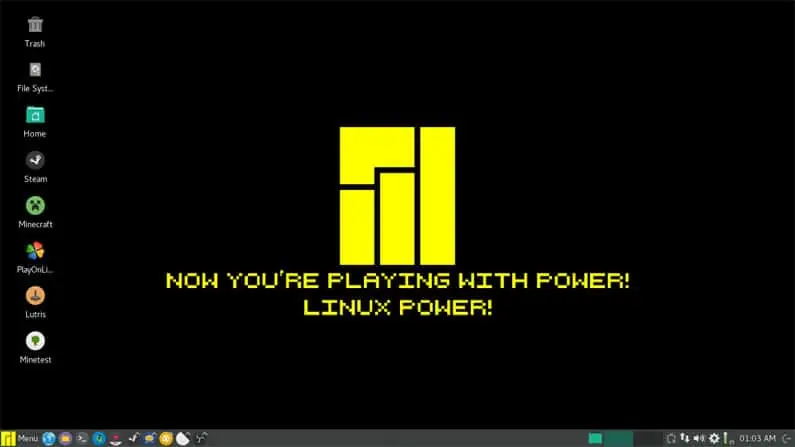 Base – Manjaro
Desktop Environment – Xfce
Package Manager – pacman
Architecture – x86_64
mGAMe is automatically installed all required driver in your system for Graphics, video card, sound, etc., It customized to play any games with optimal gaming experience.
mGAMe is also coming with various application, tools required for Gamers like video editing, video game recording and streaming, chatting and screenshot etc.
Numbers of console emulators for gaming preinstalled in mGAMe and Wine and PlayOnLinux included playing windows games. If you want to play Steam supported games, you can install it manually as it not preinstalled but fully supported by mGAMe.
Game supporting tools preinstalled
Numbers of console emulators included
Not suite for Hardcore Gamers
It is the best choice to play the game. If you are a Manjari lover, but honestly speaking, it is not for hardcore gaming as it is new has to fix lots of things.
8. Solus
This is a different type of Linux distro as it not based on Debian, Ubuntu, Arch Linux or any other Linux. This is the Linux which developed from scratch.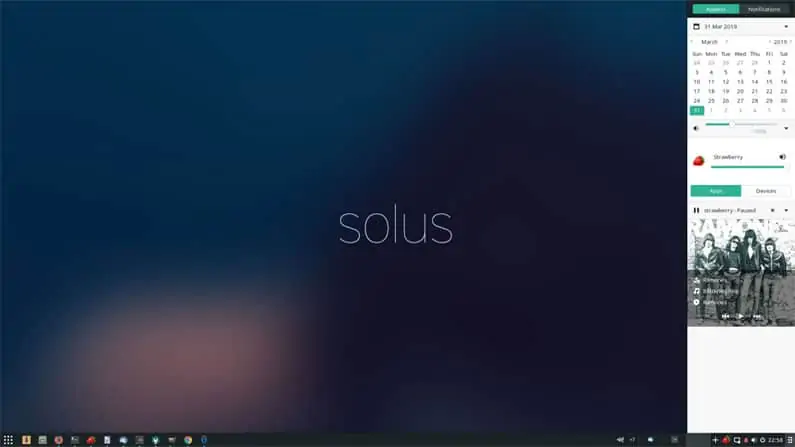 Base –
Desktop Environment – GNOME, Mate, and Budgie
Package Format –
Architecture –
This Distro supports 3 desktop environment (GNOME, Mate, and Budgie), and it makes it grate.
It provides you with a modern touch of usability and user experience. The Solus always offer the latest drivers and software for your system.
Support 3 Desktop Environment (GNOME, Mate, and Budgie)
Latest Application and Drivers
Support Steam Client
Still need to enhance for Gaming Experience
This is also a good choice for using Linux OS, but for gaming still need to enhance the experience. You can try it once if you want to try something new.
9. batocera.linux
batocera.linux is very good choice for retro games.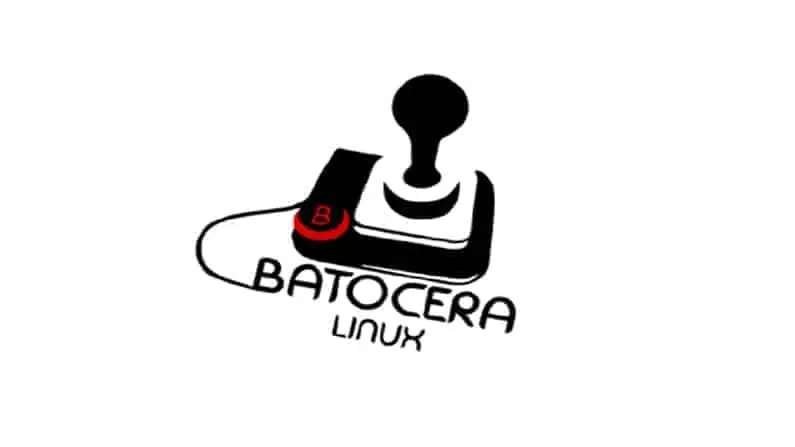 You can play retro games on batocera.linux from Super Nintendo, Dreamcast, Atari, SEGA, some GameBoy advanced game and a lot more.
The best thing about batocera.linux Linux distro is you no need to install it on your PC, It comes with a bootable USB stick, and you can boot from it to play any game.
It is also kodia Media Center integrated so you can also watch movies when you don't want to play games.
Support Nvidia Graphics
No need to install
Raspberry Pi Also supported
Kodia Media Center Integrated
Support only retro games
Limited software support on Raspberry Pi
10. Linux Console
Linux Console lightweight Linux distro to play console games.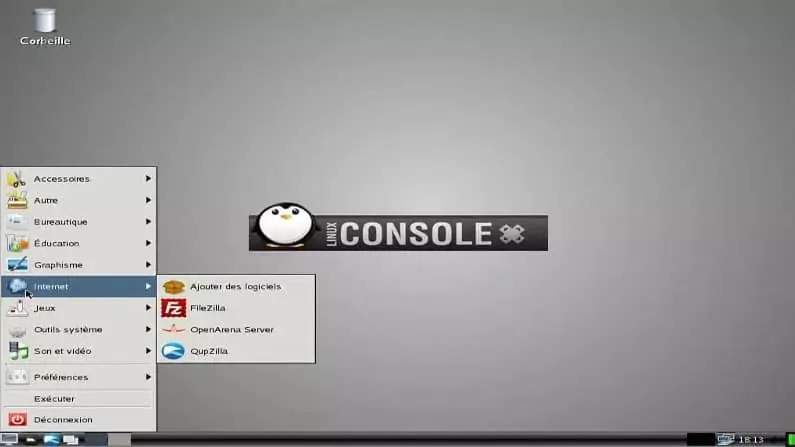 It is a youth-focused Linux distro to install in PC, Gaming Console, servers or any system to play the game. It has the support of lots of popular games like pinball and hedgewars.
You can also install Cuphead game by following the instructions guide on their website. You can also run Linux Console distro by booting from USB Stick or on Vmware / Virtualbox etc.
Suite for Childerens
Support additional office software
Support for Graphics Software
This distro is not for game lovers, but if you want to play small console games with your office work you can try this Linux.