Nagios is an open-source monitoring system that is mainly used to monitor the performance of servers, network equipment, and other network resources.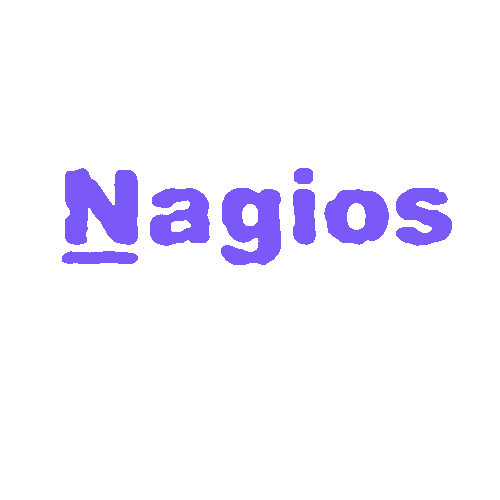 You will learn Nagios here in the easy steps with fast and fun. Here, you will get complete Nagios tutorial in easy to follow manner which will help you to increase interest in monitoring tools and related open source technologies. It will also help you to enhance your carrier as a Linux (System engineer, Administrator, Lead, or Manager) professional in the corporate world.
In this Nagios tutorial, we will cover several topics in following 10 Units:
Getting started with Nagios
Configuring Nagios
Using the Built-in Web and Additional Interfaces
Using the Nagios Plugins
Notifications and Events
Passive Checks and NRDP
Monitoring Remote Hosts
Monitoring Using SNMP
Advanced Monitoring
Programming Nagios

Getting started with Nagios
Nagios has been a stalwart of the open source, and monitoring industry for almost 20 years. It is designed to notify the system administrator about any network problem that arises, and can be configured to e-mail or page an administrator at any time of day.

Nagios provides a web-based UI with detailed graphs and statistics to show if a system or service is in a healthy or unhealthy state. It is a very useful tool that can help you keep your system in good health and prevent outages.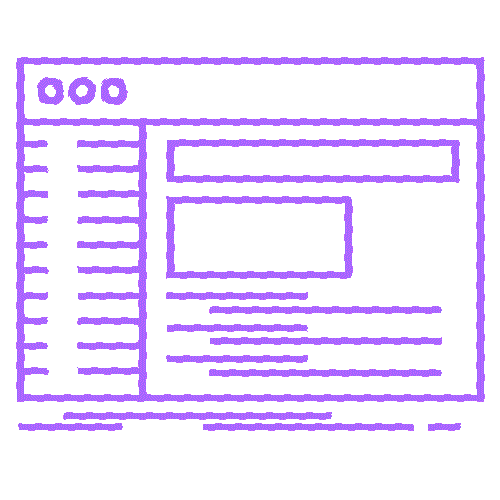 Using the Built-in Web and Additional Interfaces
The interface offers different ways to see things such as graphs, list of hosts, list of services, list of notifications and event logs.
Nagios offers an additional interface that can be used to monitor the status of different processes or applications.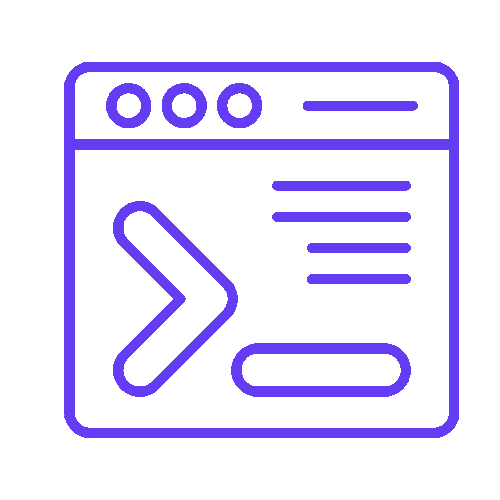 The Nagios Plugins are open-source plugins that can monitor services and servers for availability.

Nagios notifications are typically the first type of notification that users see when they log into their Nagios server. If a user has notifications turned off, these notifications will not appear on the console.

The NRDP is a monitoring tool that uses passive checks to monitor the health of your infrastructure. It works by continuously checking the status of your servers and other devices through passive checks.

Nagios checks if the remote host is up and running, if it goes down, Nagios takes appropriate actions. With Nagios Monitoring Remote Hosts, you can monitor all kinds of services remotely without needing to install extra software on your remote network.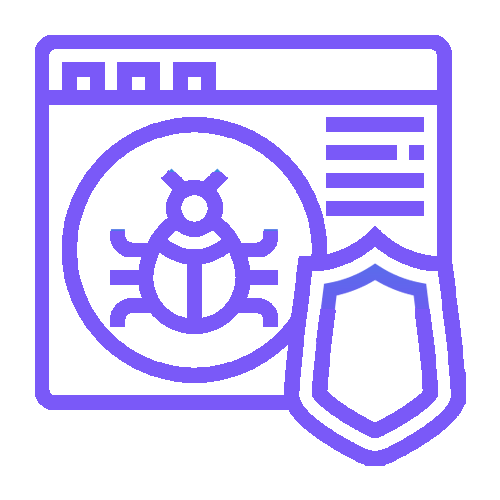 Nagios monitoring using SNMP allows for users to receive alerts when something goes wrong with their servers in real-time. It can also be done by other means such as BGP or ARP.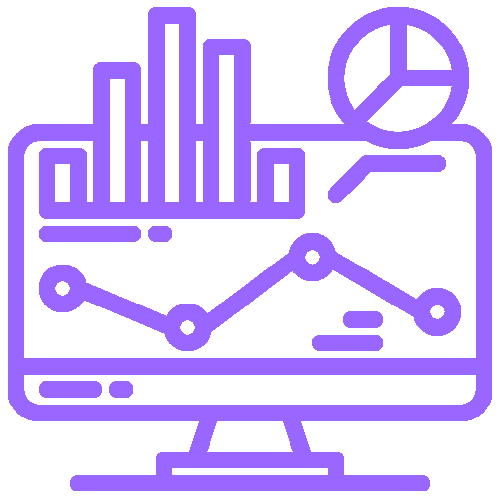 Nagios Advanced Monitoring (NAM) is a new feature that was recently introduced by Nagios Enterprises. NAM provides enterprise-level monitoring features without sacrificing common features like Nagios Core and Nagios XI.

Nagios is a command-line program that operates on UNIX and Linux operating systems. It receives instructions from monitoring plugins, which monitor the availability and performance of computer systems by sending notifications to Nagios when changes occur.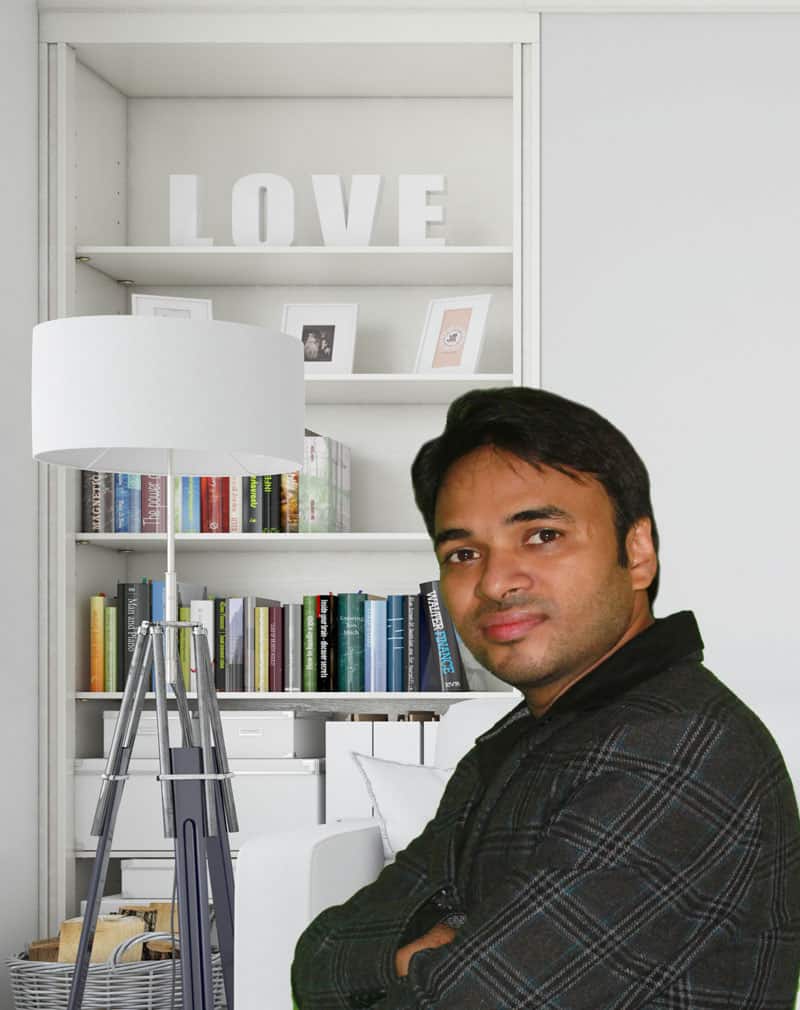 Satish Kumar
Instructor
Kumar Satish started his career as a Unix and Linux System Engineer in 2011. Kumar has professiona experience with CentOS, RedHat, Ubuntu, and Debian. He enjoys teaching others how to use and exploit the power of the Linux operating system.