You can seriously change your life by learning new tech skills. That's why our humble mission is to teach the world to Linux and Open Source.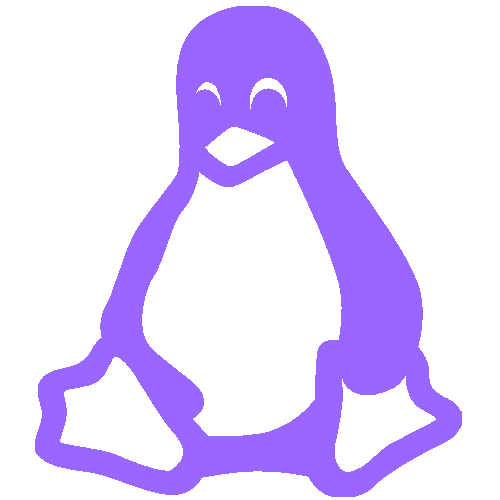 Linux is a Unix-like operating system assembled under free and open-source software development and distribution. Fundamentals of Linux will help you learn all the essentials of the Linux command line required to get you started.
0 Articles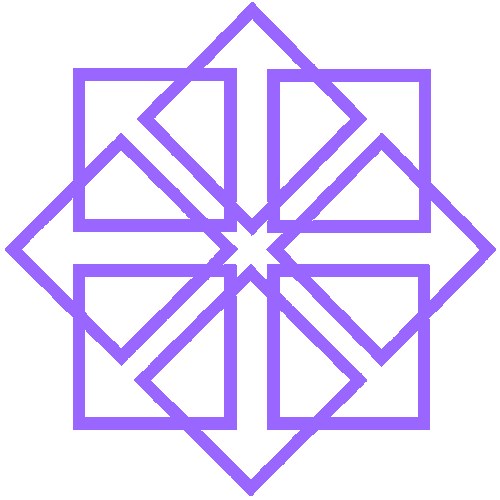 The CentOS installer, Anaconda, provides a simple graphical method to install CentOS. Anaconda is different from most other OS installation programs due to its parallel nature.
0 Articles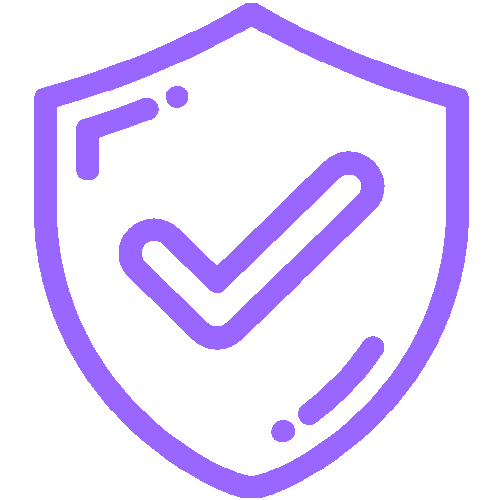 Enhance Linux security, application platforms, and virtualization solutions with SELinux to work within your boundaries, your rules, and policies
0 Articles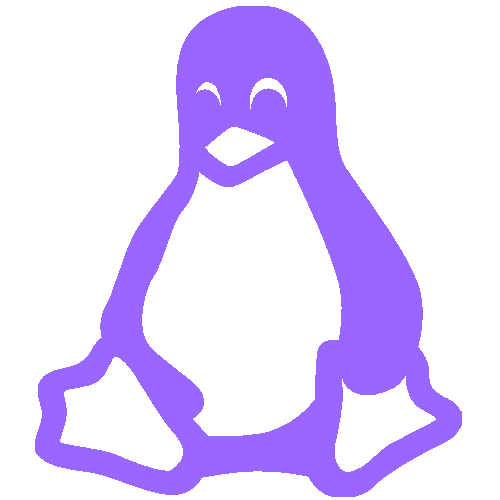 Linux administrators are back-end IT specialists who install, configure, and maintain Linux OS in organizations. This role involves server-side operations and troubleshooting tasks that support business-critical and development activities.
0 Articles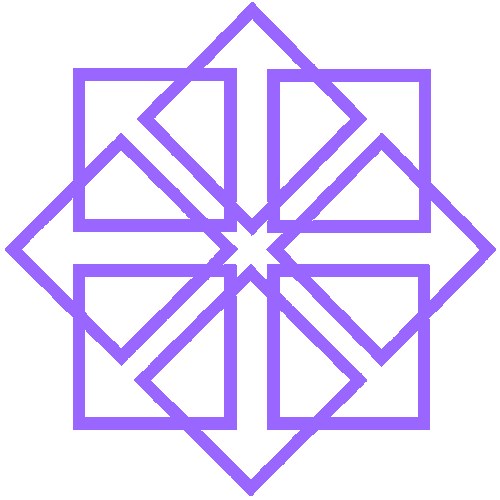 CentOS is a Linux distribution based on Red Hat Enterprise Linux (RHEL). CentOS is highly customizable and stable. CentOS is highly customizable and stable.
0 Articles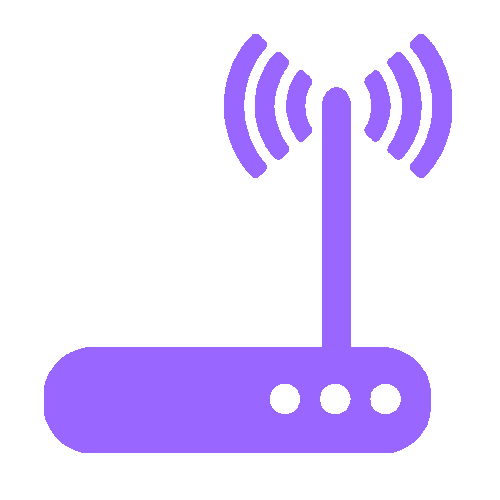 Linux System, Network & Security Administration Guide is an intensive guide to train on skills required for Administering a Linux Server rapidly.
0 Articles