You can seriously change your life by learning new tech skills. That's why our humble mission is to teach the world to Linux and Open Source.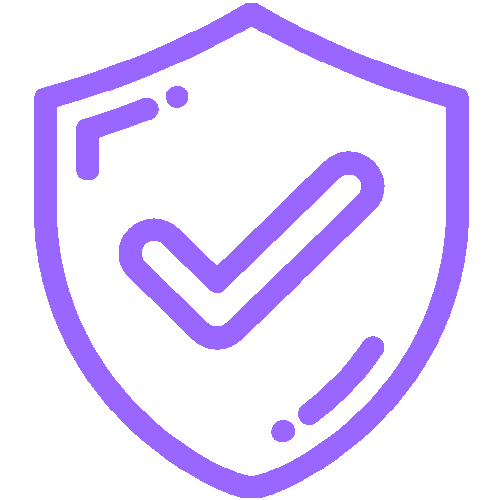 Security-Enhanced Linux (SELinux) is a security architecture for Linux systems that allows administrators to control who can access the system.
60+ Articles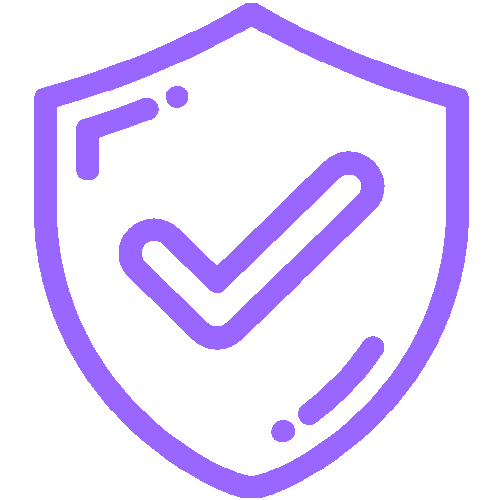 Hardening is a process of securely configuring a system's vulnerability point. There may be unused ports, services, or useless software running in your system.
80+ Articles