You can seriously change your life by learning new tech skills. That's why our humble mission is to teach the world to Linux and Open Source.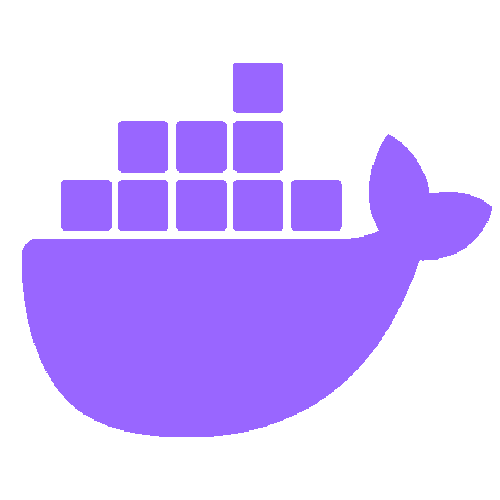 Docker is an open platform for developing, shipping, and running applications. Docker enables you to separate your applications from your infrastructure so you can deliver software quickly.
0 Articles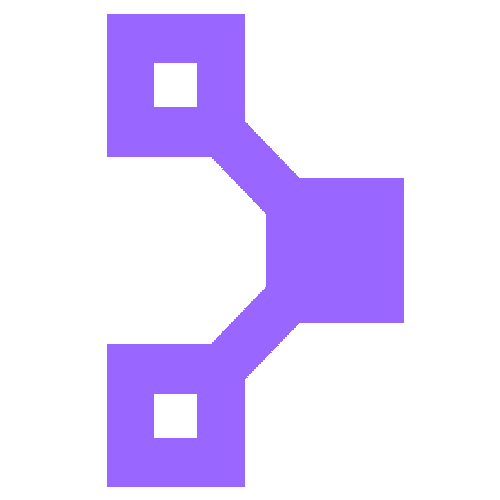 Puppet is the most powerful configuration management tool. It's drives your compliance, baseline, drift remediation, and deployment needs.
0 Articles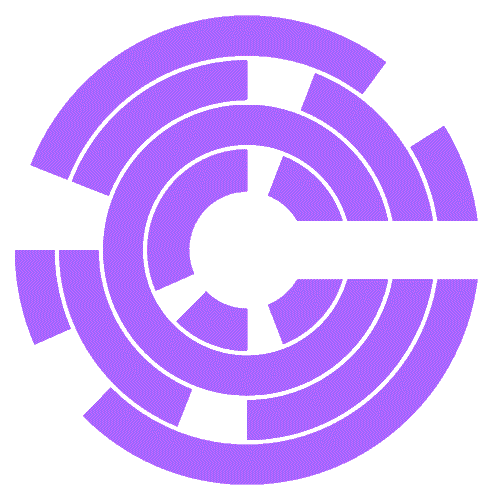 Chef is a company and the name of a configuration management tool written in Ruby and Erlang. It uses a pure-Ruby, domain-specific language (DSL) for writing system configuration "recipes".
0 Articles