You can seriously change your life by learning new tech skills. That's why our humble mission is to teach the world to Linux and Open Source.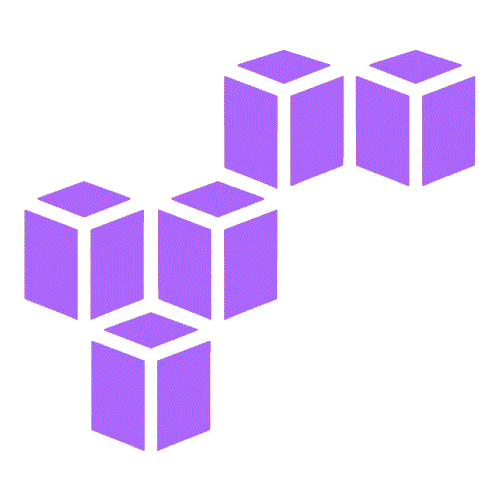 Amazon Web Services (AWS) is a subsidiary of Amazon providing on-demand cloud computing platforms and APIs to individuals, companies, and governments, on a metered pay-as-you-go basis.
700+ Articles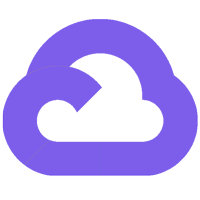 Nagios is a free and open-source computer software application that monitors systems, networks, and infrastructure. Nagios offers to watch and alert services for servers, switches, applications, and services.
500+ Articles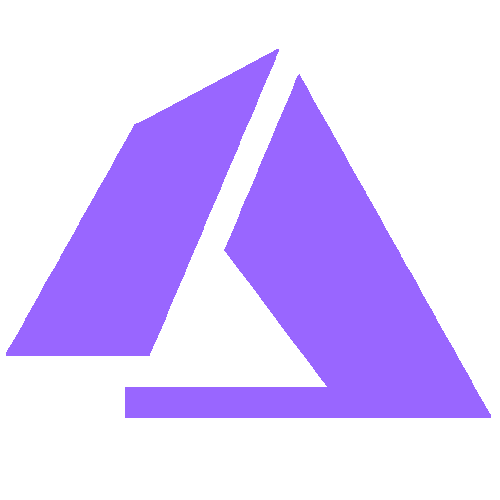 Microsoft Azure, commonly known as Azure, is a cloud computing service by Microsoft for building, testing, deploying, and managing applications and services through Microsoft-managed data centers.
900+ Articles