Cloud computing is the on-demand delivery of computer power, storage, and applications over the Internet on a pay-for-use basis.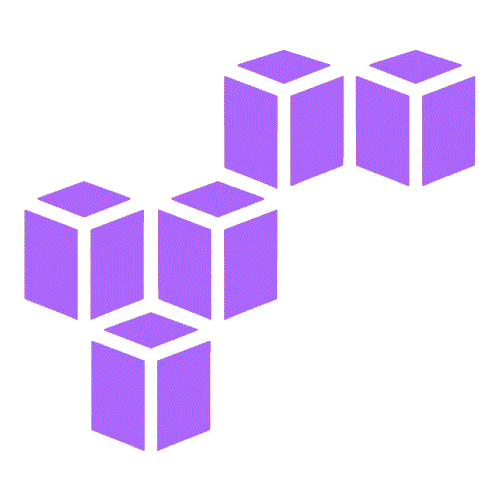 Amazon Web Services (AWS) is a subsidiary of Amazon providing on-demand cloud computing platforms and APIs to individuals, companies, and governments, on a metered pay-as-you-go basis.
700+ Articles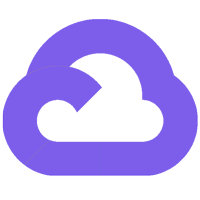 Google Cloud Platform (GCP) is a cloud computing service that provides users with access to virtual machines, storage, and networking resources. GCP is used by businesses and organizations of all sizes, from small startups to large enterprises.
500+ Articles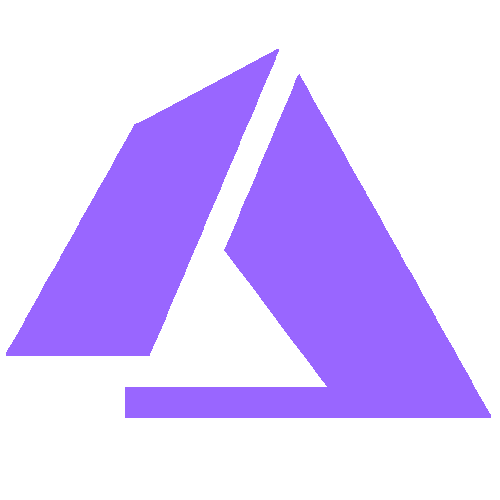 Microsoft Azure, commonly known as Azure, is a cloud computing service by Microsoft for building, testing, deploying, and managing applications and services through Microsoft-managed data centers.
900+ Articles