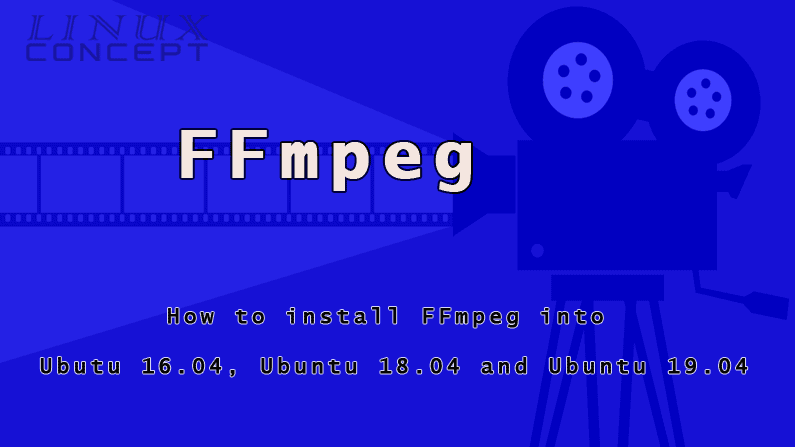 The FFmpeg is the most potent and useful command-line tool on Linux system for multimedia files transcoding. You can...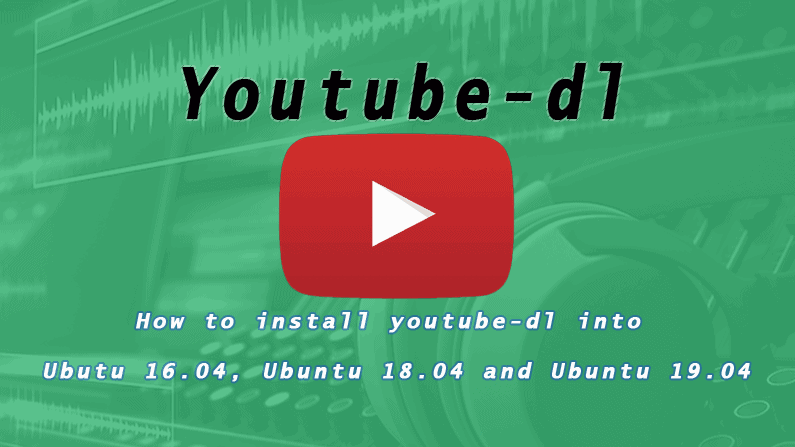 Youtube-dl is the most important and useful open-source command-line tool for Linux system to download videos from...
No Results Found
The page you requested could not be found. Try refining your search, or use the navigation above to locate the post.