mysql monitoring Articles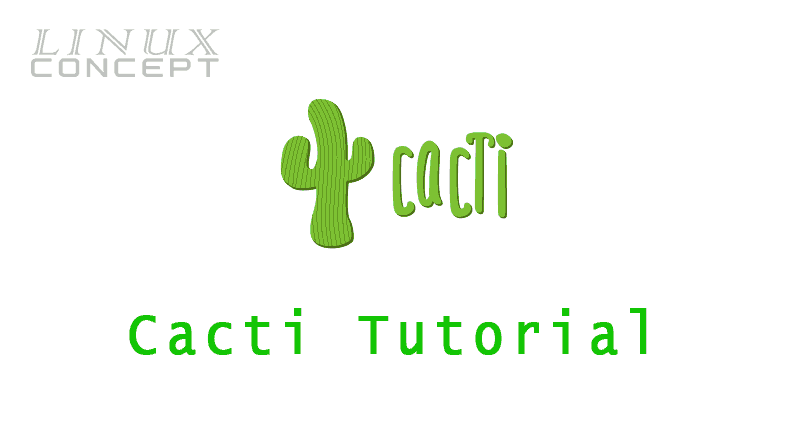 Objectives Session 01: Installation Session 02: Basics Session 03: Templates Session 04: Advanced Topics Detailed...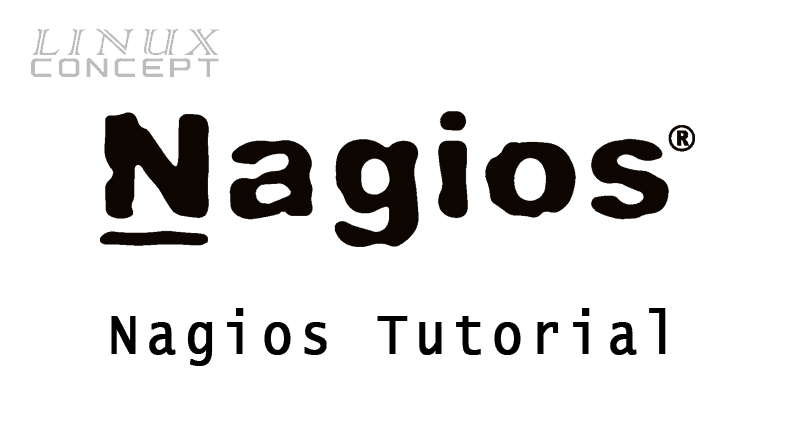 Objectives Session 01: Nagios Overview Session 02: Quick installation guide Session 03: Nagios Configuration Session...
No Results Found
The page you requested could not be found. Try refining your search, or use the navigation above to locate the post.