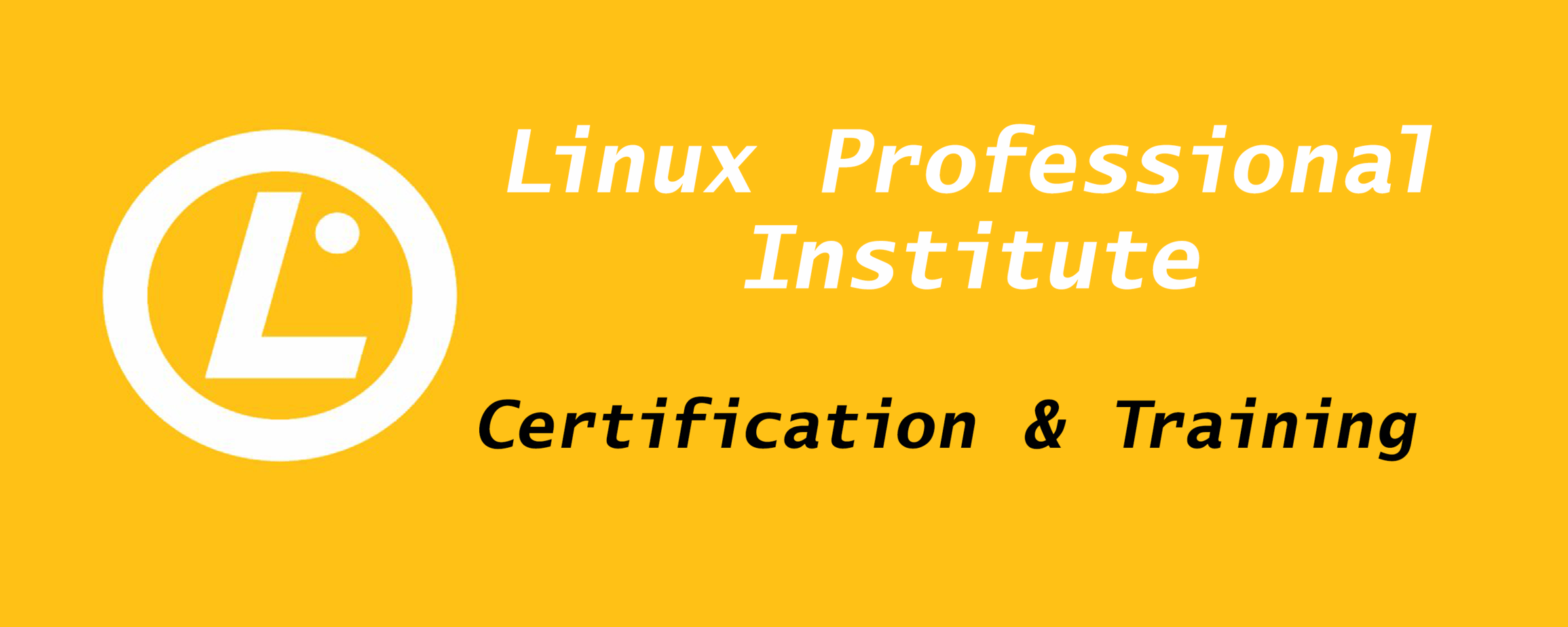 LPI is a non-profit organization, supports for Open Source Learning and offers various certification on Linux Operating system for Administrators and Engineers.
LPI is the global certification standard and career support organization for open source professionals. With more than 600,000 exams delivered, it's the world's first and largest vendor-neutral Linux and open source certification body. LPI has certified professionals in over 180 countries, delivers exams in 9 languages, and has hundreds of training partners.
Source – LPI Website
LPI Certification Program Overview
The LPI certification programs and requirements are very simple. There are seven types of certification offers by Linux Professional Institute (LPI)-
LPI Linux Essentials
LPIC-1: Linux Administrator
LPIC-2: Linux Engineer
LPIC-3 300: Linux Enterprise Professional – Mixed Environment
LPIC-3 303: Linux Enterprise Professional – Security
LPIC-3 304: Linux Enterprise Professional – Virtualization & High Availability
DevOps Tools Engineer
LPI conduct computer-based exam through Pearson VUE testing centers.
Sometimes, It delivered onsite at Linux and open source events, In that case exams are delivered as a paper test.
LPI exams are delivered as a computer-based exam, around the world in thousands of secure Pearson VUE testing centers. Sometimes, LPIexams are delivered onsite at Linux and Open source events. In those instances, the exam are delivered as a paper test. The requirements for participating in this type of testing event is listed by the organization or event hosting.
Source – LPI Website
LPI has wider community of Linux professionals over the world to plays an important role to objective development for LPI exams. Once the LPI has developed the structure for certification, again community input is collected through Job task Analysis.
Relevance and Certification Updates
To maintain the certification quality, LPI does the revision for certification objectives in every three years. They are always do technical review for exam objectives by a group of Linux experts to assure exam items are accurate and relevant.
LPI is updating exams content time-to-time to keep pace with ever-changing open source environment, So LPI certificate validity is 5 years.
If it has been over 5 years since you passed the LPIC-1, you would need to pass it again before appearing for LPIC-2 certification. Certification can be renewed by certifying at higher level, e.g. acquiring the LPIC-2 certification will renew your LPIC-1 for an additional 5 years.