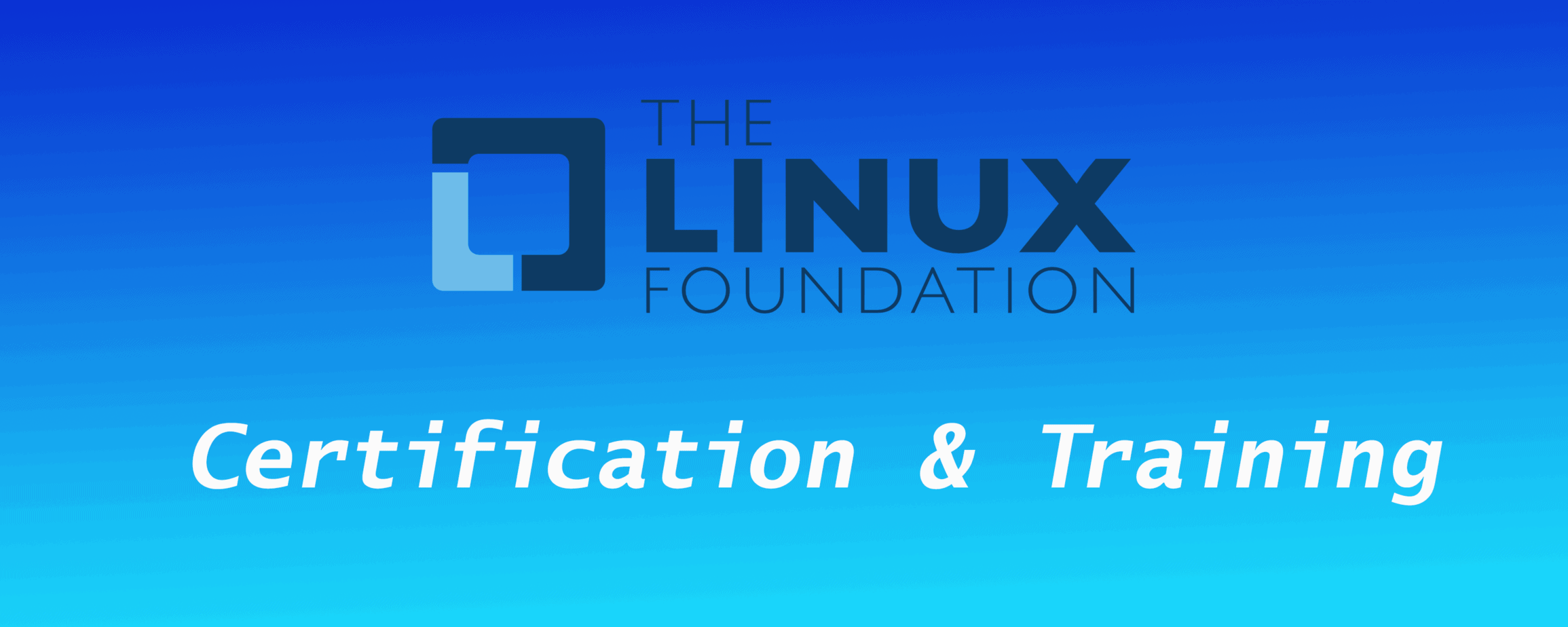 Linux Foundation Certifications
More than 20 years ago, Linus Torvalds sparked an open source revolution with a short email declaring he was doing a new project "just for fun." Today, Linux powers 98% of the world's super computers, most of the servers powering the Internet, the majority of financial trades worldwide and tens of millions of Android mobile phones and consumer devices.
By supporting the kernel development community including employing Linus Torvalds himself and fostering collaboration on a truly massive scale, The Linux Foundation unites thousands of curious minds in the free and open exchange of ideas. We are also dedicated to expanding the collaborative DNA of Linux to other industries and markets. Companies, open source projects and individual developers can work with our Linux Foundation Collaborative Projects to make collaborative development the de facto way of solving the world's hardest problems.
The Linux Foundation is the non-profit consortium dedicated to fostering the growth of Linux. Founded in 2000, the Linux Foundation sponsors the work of Linux creator Linus Torvalds and is supported by leading technology companies and developers from around the globe.
The Linux Foundation is the organization of choice for the world's top developers and companies to build ecosystems that accelerate open technology development and industry adoption. Together with the worldwide open source community, it is solving the hardest technology problems by creating the largest shared technology investment in history. Founded in 2000, The Linux Foundation today provides tools, training and events to scale any open source project, which together deliver an economic impact not achievable by any one company.
Source – linuxfoundation.org
Linux Foundation Certification Programs
There are multiple certification programs offered by Linux Foundation:
LFCS – Linux Foundation Certified SysAdmin
LFCE – Linux Foundation Certified Engineer
Cloud Foundry Certified Developer
Certified Kubernetes Administrator
Certified Kubernetes Application Developer
Certified Hyperledger Sawtooth Administrator
Certified Hyperledger Fabric Administrator
Certified OpenStack Administrator
Linux Foundation Certifications are valid for 2 Years. Candidates have the option to retake and pass the same exam to keep their Certification valid. The Certification will become valid 2 years starting on the date the exam is retaken and passed.