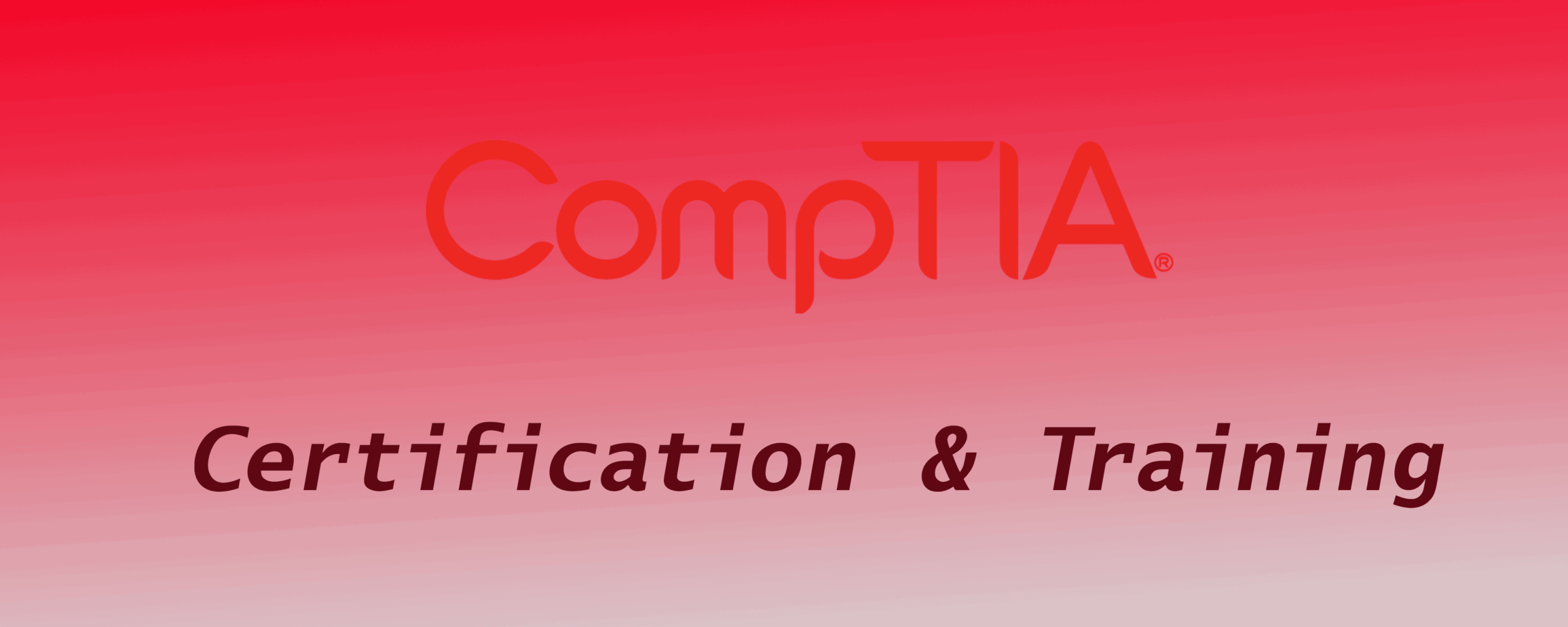 CompTIA is a non-profit trade association comprised of more than 2,000 member organizations and 3,000 business partners. Although the organization focuses on educating and certifying IT professionals, CompTIA also figures prominently in philanthropy and public policy advocacy.
CompTIA's vendor-neutral certification program is one of the most recognized in the IT industry, having issued more than 2 million certifications during a 20-year span.
Currently, CompTIA certs fall info four areas: Core, Infrastructure, Cybersecurity and Additional Professional certifications.
Designed to build core foundation skills, CompTIA offers four Core certifications:
IT Fundamentals
CompTIA A+ – focused on user support and device connectivity
CompTIA Network+ – targeting core system connections with endpoint devices
CompTIA Security+ – focused on entry level cybersecurity skills
Infrastructure Certifications
Designed to complement the Network+ credential, you'll find three Infrastructure certifications:
CompTIA Server+ – focused on issues related to server support and administration
CompTIA Cloud+ – covering hybrid cloud, virtual system administration and deploying network storage resources
CompTIA Linux+ – focused on Linux operating system administration and management
Cybersecurity Certifications
CompTIA offers three cybersecurity credentials:
CompTIA CySA+ – CySA stands for Cyber Security Analyst, and targets IT security behavioral analysts
CASP (CompTIA Advanced Security Practitioner) – focuses on professionals who design and implement security solutions
CompTIA PenTest+ – Penetration testing, targets professionals who conduct penetration and vulnerability testing
Additional Professional Certifications
This category includes several credentials which don't readily fit into any of the other CompTIA career paths, including:
CompTIA Project+
CompTIA CTT+
CompTIA Cloud Essentials