Linux Certification Articles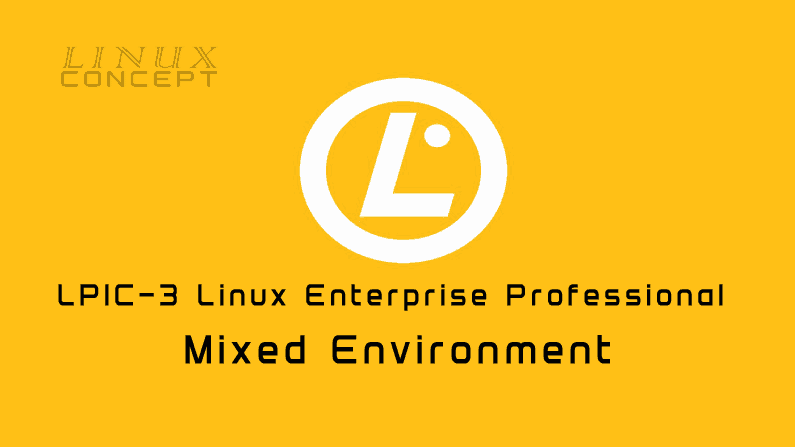 The LPIC-3 300: Mixed Environment certification covers the administration of Linux systems enterprise-wide in a mixed environment.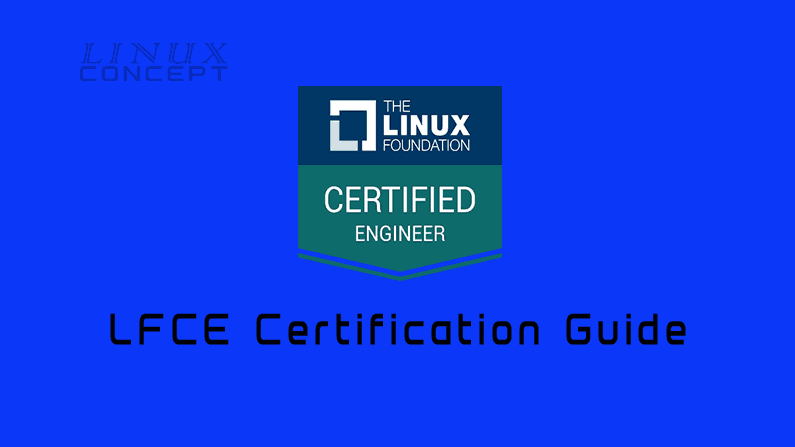 LFCE stands for Linux Foundation Certified Engineer. The LFCE is next level of LFCS certification provided by the Linux Foundation for Beginners.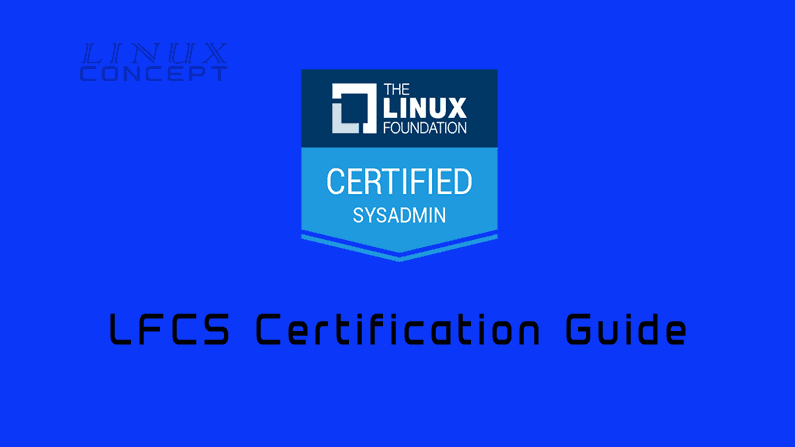 The LFCS exam is online, protected, and performance-based test, where you need to solve multiple issues from a command line running Linux.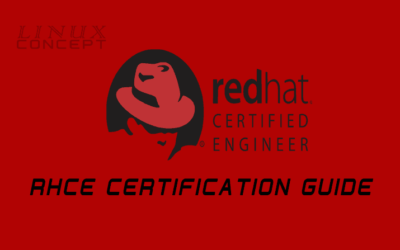 Red Hat encourages everyone to learn the most beautiful operating system Linux and work around it with various technologies.
read more