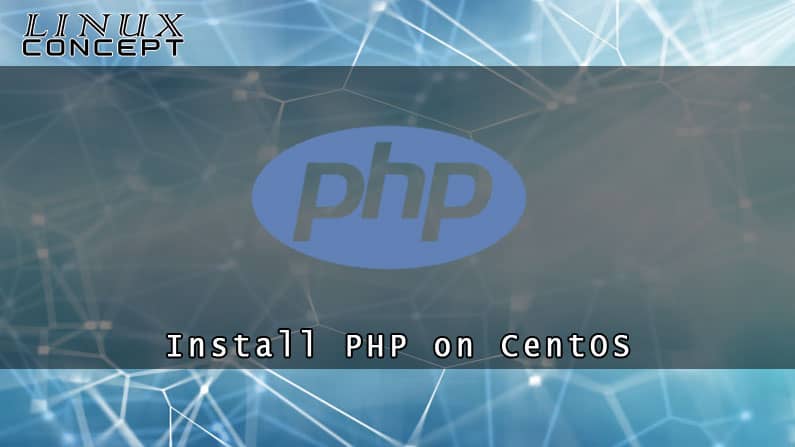 To install any package on Debian system need to update the repository's package list by using the following command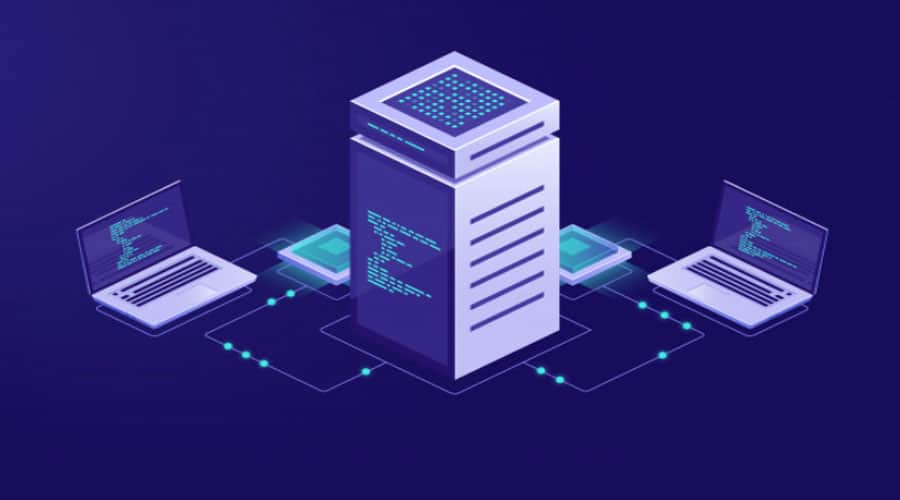 Nginx Server Block is use to configure and run more than one website or web application on a single server/system. The...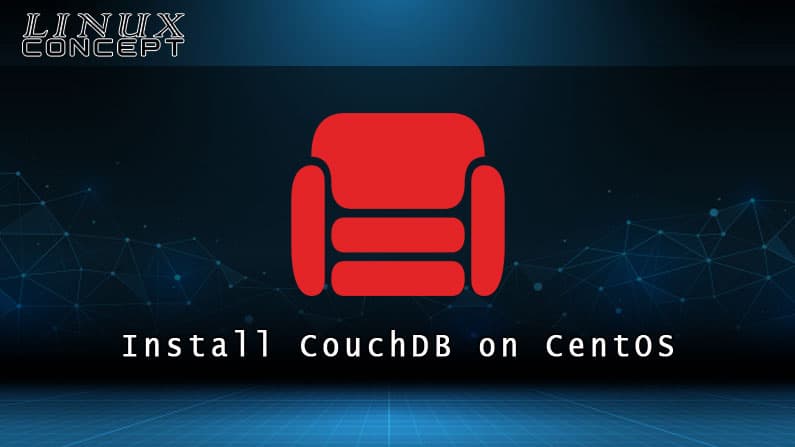 The CouchDB is an open-source database system, managed by the Apache Software Foundation. It is fault-tolerant, and...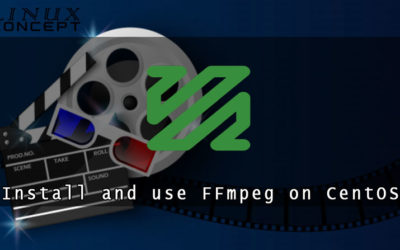 The FFmpeg is the most potent and useful command-line tool on Linux system for multimedia files transcoding. You can...
read more