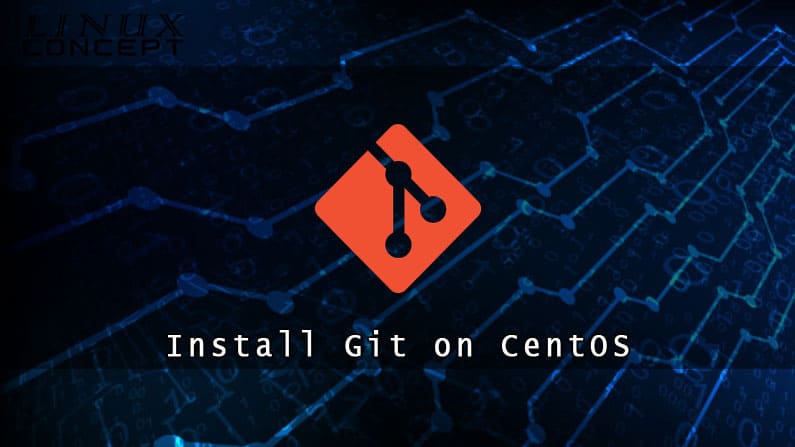 In this tutorial will learn how to install and configure Git on CentOS 8. Nowadays, Git is a very...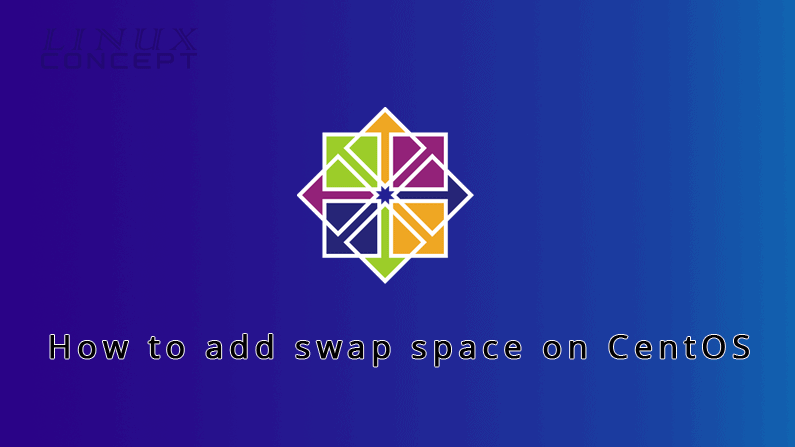 Swap space can be created into Linux system in two ways, one we can create a dedicated partition for swap or another one is created a swap file and use it as swap space.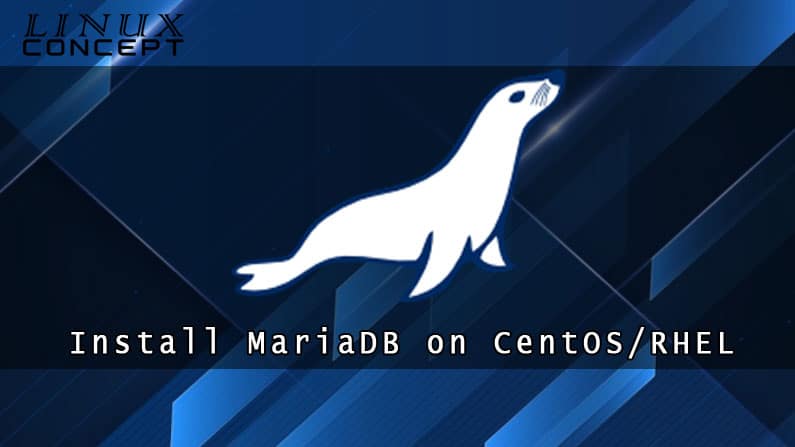 MariaDB is the latest open source and popular relational database management system, compatible and replacement of MySQL.
Rocket.Chat is a very popular open-source team communication system; it is famous as an alternative to Slack. It...
read more